Why are Videos the most Sellable Online Content?
Currently, social media platforms are flooded with videos. As you stream through Facebook, Instagram, and other options, you will see videos that grab your attention. Videos have become the most sellable online content because it easily connects to people. More and more people dedicate their quality time to go through such online content. Check out some reasons that make videos so popular:
We are glad that you are reading this article, but there are so many people who wouldn't. If we had a creative way of presenting this content through a YouTube video, there would have been a lot more reactions. It is simply because audiovisuals are easier to connect. People often don't want to spend the time to read, but can open a video and watch it even if they don't like it halfway through.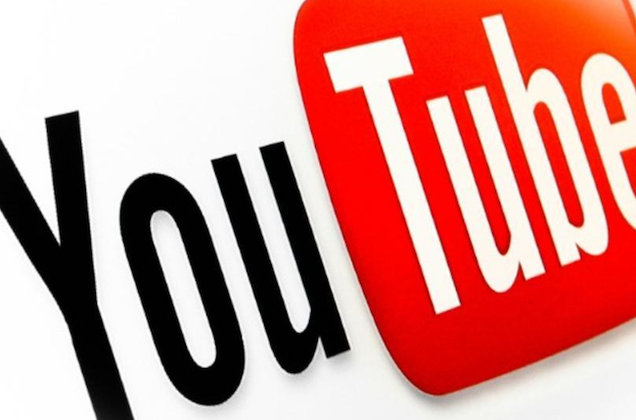 Videos are an interesting way of reaching out to people as it gives you more options of leaving an impression. If you manage to make your videos attractive, people will navigate to you even without promotion. There is something to look up to quality content.
Platforms like Facebook, Instagram, and YouTube have high traffic. Millions of people are online right now and scrolling through videos for sure! You get huge exposure and you can convey your message in a neat way. It reaches out to more people who could have paused to watch an advertisement.
When you want to make a video for platforms like Facebook and YouTube, there are many sources to help out. You need to shoot videos or rip YouTube videos to create new ones from there. You get endless opportunities to edit your videos and make it as interesting as possible. Videos allow you to add images, content, subtitles, and audios. When you add all these together, you create a single masterpiece.
Thousands of people are making millions from posting video content from YouTube, Facebook, Instagram, and more. Making videos has become business and yields high amounts of money. It is one of the biggest avenues for creative people who now have a parallel line to showcase their talent – the web!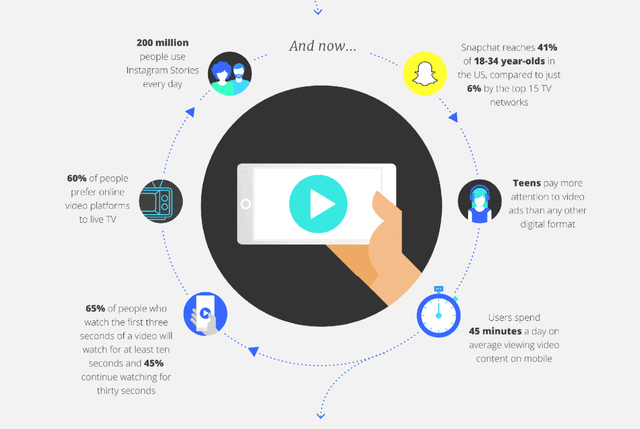 Many businesses use videos as a mode of advertisement. They try to put their thoughts through different emotions and make them connect to the people. It is a very wise way of capturing the crowd and work wonders for people in India. We are extremely happy when your arrangements.
What is ripping videos?
If you start off with editing videos, you will come across many aspects to cover. Video ripping is one thing that you need to know. It is a way to save video content on your laptop, especially when you cannot download it in any way. You can turn to screen recorders that help you download the entire video and then cut the parts you want to save. This feature helps you create more video content and that is quite a help!