Trying Yoga Moves At Home With Glo
Yoga is an ancient and modern form of exercise. Studies have repeatedly shown that yoga offers a great many health benefits. At the same time, the very thought of taking yoga classes can feel highly intimidating for the uninitiated. People who've never taken any yoga classes before may be wary of setting foot in a class for the first time. Fortunately, there is a contemporary way to take yoga classes without the need to enter an unfamiliar studio or head a long way after a day at work. One place people have been flocking is to Glo. Glo offers yoga at home. Taking yoga at home offers a great many advantages. Participants don't need to leave the home to get the best possible workout. People who've never tried yoga before can sample it this way. Participants will find many varied levels of yoga at home classes from the experts at Glo.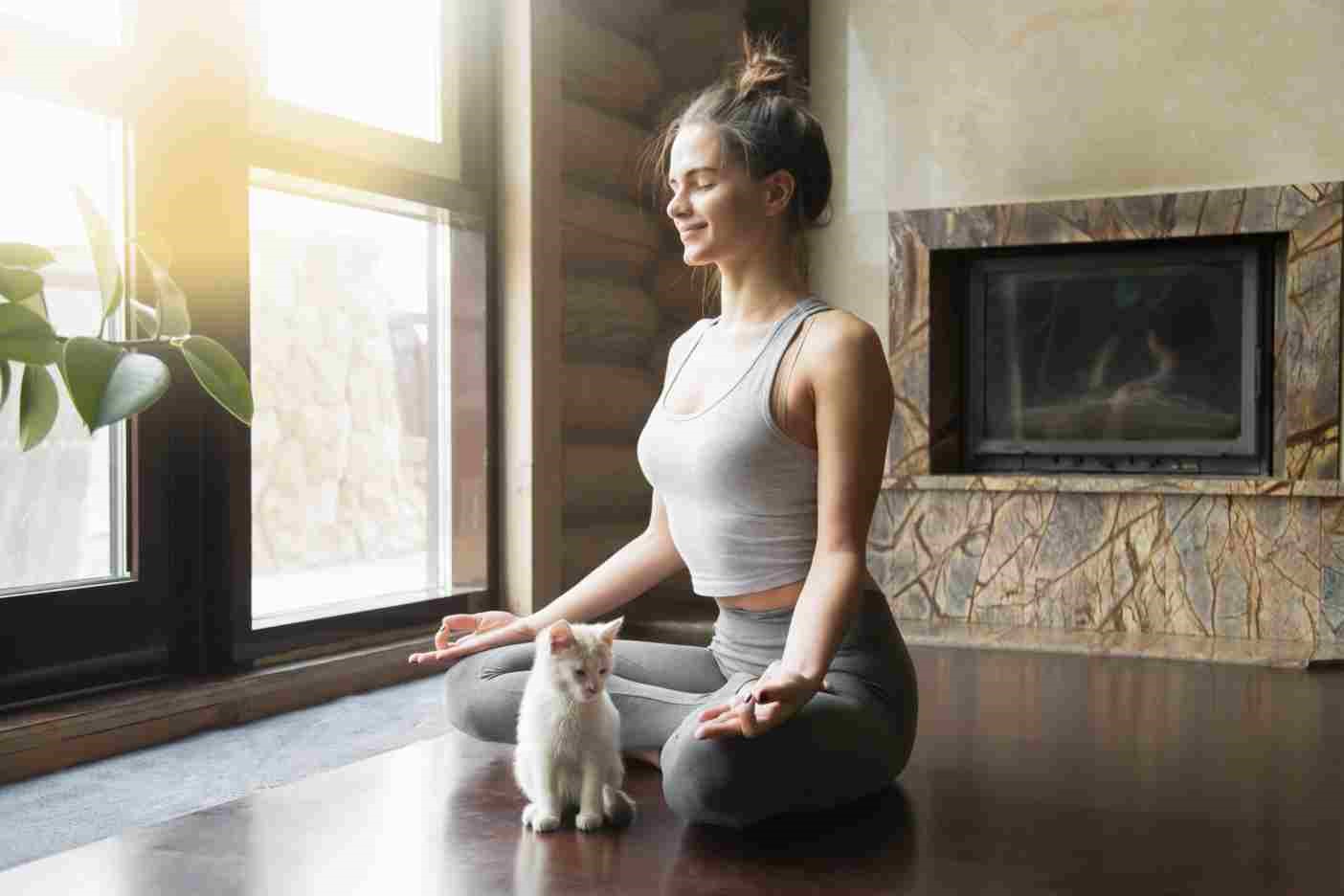 Expert Advice 
Taking yoga at home with Glo means tapping into expert advice. The teachers are Glo are people who've spent many years mastering all aspects of yoga. This has allowed them to develop a style that is easy to follow and understand. They know that students are looking for many things in a class at home. They're searching for a way to begin with the basics and learn to follow along to achieve the correct body positioning. Those who take classes from Glo are also looking for help understanding the varied poses that are part of standard yoga and how those can help them learn to relax. The experts at Glo can also teach students other important aspects about health and exercise as they follow the classes from the comfort of their home. Techniques such as breathe control and the use of core muscles are another important aspect of mastering yoga. 
Incredibly Convenient 
People today are often incredibly busy. They run to a job and then home to prepare meals and watch children. Finding time for oneself can be hard. This is why working with Glo is so much a part of many people's routine. When people work with Glo, they are carving a path for themselves. This is when they have the time to devote to their needs and health. Taking the time out from a busy day to take a class with Glo means time for each person to let go of the stresses they face each day. Here, the focus of the class is on the person and their needs alone. it's also all about making it easy for them to pick out a specific time of day for their own health. They have the chance to sit at home and follow along at the ideal time. 
Varying Levels 
Another wonderful thing that many people appreciate about working with Glo is that the company offers many different levels of classes. Some people are fully versed in many aspects of yoga. They have spent time in varied classes over the years. Others may not have as much experience. They might not have taken a yoga class before. At Glo, it doesn't matter how much experience you have or don't have. You'll find plenty of options for any background. Those who aren't sure where to start can peruse the company's offerings until they find a class that appeals to them. People who have more advanced skills are equally in luck. They too can find the kinds of classes that will help them develop even further along the path of yoga enjoyment. Each can find the kind of classes they want from Glo tailored for their personal needs.