Top 5 Tips to Make Your Bedroom More Relaxing and Comfortable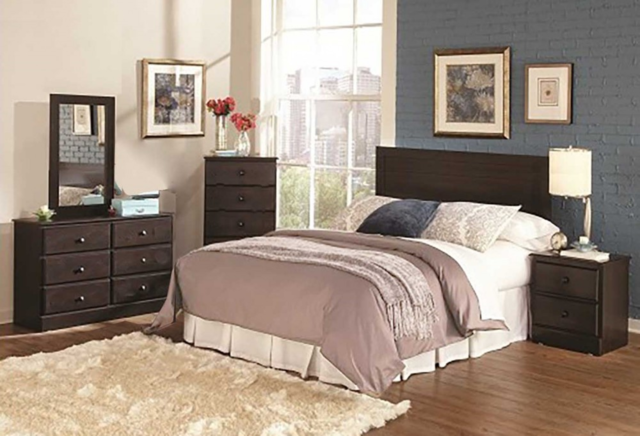 If you are planning to give your bedroom a complete makeover, then you are only a few steps away from it.
Nowadays, when plenty of decorative stuff is readily available, it becomes so easy to transform your boring bedroom to more relaxing and cozy one!
When you return to your home from work, it is essential to get the coziest vibes. So, if you are missing these elements in your bedroom, then scroll down right now to get the top tips.
Abolish Untidiness
Are you facing lots n lots of stuff piled up in your bedroom then the first thing you need to have is plenty of storage elements. Remember keeping your space clean should be your primary step as then only you will feel relax and calm. Especially when you have a smaller space, it becomes more vital that you place your things inside that only.
You can call professionals nearby your place who will help you to create customized wooden cupboards and units for you. For instance, you can customize your regular bench into a storage bench where you can put random stuff inside it.
Comfortable Mattress Matters
There are not even enough words to describe the importance of a high-quality, comfortable mattress. You would never understand the importance of investing in a relaxing mattress until you have slept in one. We may never notice, but a mattress is your most-used element of furniture.
You will find many stores selling mattress but make sure to consider the reliable mattress stores that deal in good-quality, durable, and long lasting mattresses.
Go Green and Natural
To conquer one of the most usual sleep problems that are stress and headache, you can decorate your room with small plants that are specifically available to put in small spaces. It is proven that plants actually help your mind to come in the calming state. If you think it is all about what things we see when you enter your house.
Will you like a pile of random stuff or a super clean and fresh space? We hope the answer is clear!
Also, you can get hands-on essential oils that really help your room smell fresh throughout the day. Some of the oils that work great are lavender essential oil and lemongrass essential oil.
Follow These Color Tips
If we speak about colors, keep in mind two things.
First, whatever color you are selecting, let's say, aqua color, make sure to choose the subtle color variant and the rest of your belongings in the room must have the hint of it. Now, another interesting thing you may want to know is that do not go for solids on all walls. Choose at least some graphics on one wall as that will enhance the whole look of your room.

Second, never have graphics on all walls as it will give the appearance of complicated and shrink area. It is not advisable to choose too bright colors instead choose subtle pastel colors. So, be wise when it comes to selecting colors to make your room more sophisticated.
Warm and Cozy Blankets
Proper bedding is a combination of the right mattress, pillows, and blankets. It is a great idea to not only invest in a good quality blanket but also choosing a standard color that will match your room colors whenever you want to change it.
Conclusion
You can always experiment with the decorative ideas that come in your mind for your living space. And these tips will surely help you out with getting those imaginations done. So, go ahead and start implementing your ideas in the real world!