Tips for Finding the Best Driving Instructor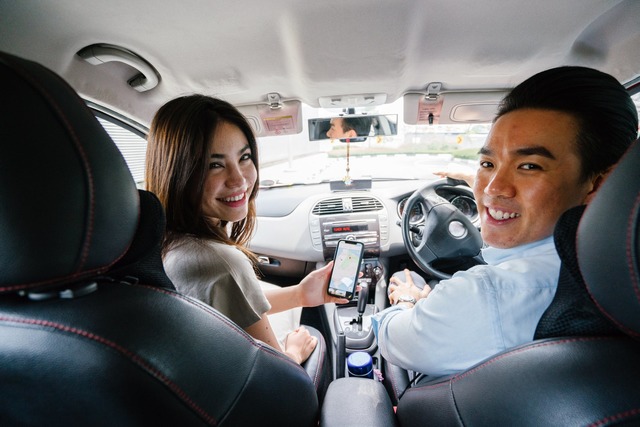 As you have decided to learn to drive, here are tips for you. It's a huge step that sets you on a path towards a level of freedom and independence that you may never have experienced before, but there are lots of things to think about before you get behind the wheel for the first time.
This will include getting your finances straight so that you can be sure you have enough money to commit to however many driving lessons you will need as well as making sure you are able to commit your time to learning how to drive.
One thing to take into account is how well you learn and what kind of personality you are. Every new driver has their own style and needs when it comes to learning. You need to find an instructor who can work well with this and who has a compatible personality. Below, experienced Manchester based driving instructor Beverly Slater offers a few tips on how to find your perfect driving instructor.
Do Your Research
How easy or difficult your driving lessons turn out to be will depend on several issues, not least of which is how well you get on with your instructor; an important aspect is trust. You need to be able to trust in your instructor that they can cope with anything out on the road and that they can teach you the same coping skills.
One of the most reliable ways of finding a good driving instructor is through word of mouth. Ask friends and family who have recently learned to drive and decide from this who you think had a good, positive experience and who actively enjoyed their driving lessons.
Don't just take their word though, as valuable as this is it's always good to do some online research as well. The internet is a great source and holds information on so many driving schools and instructors. Online reviews and comments can often tell you all you need to know including the all-important pass rate. The instructors at Manchester-based Beverly Slater driving school boast an impressive quota of pass rates and this is the kind of information you need to look for.
First Impressions Count
With so many different driving schools and independent instructors around it's not easy making the final choice. Once you have completed your research, narrow the list down to perhaps two or three instructors and then go and meet them before you commit to anything.
When you meet someone for the first time you generally know instantly whether you are going to get along with them and whether you feel comfortable with them. This is so important because choosing an instructor who you feel safe, comfortable and relaxed with makes all the difference to how well you do in your lessons.
The best instructors will never pressure you into making a decision to start driving lessons before you have first got as much information as possible about the kind of tuition which is best for you. If an instructor seems in too much of a rush to sign you up it may be better to take a step back and go somewhere else.
Good instructors insist on taking time to talk to new learners before a wheel is even turned to find out what they want to get from their lessons, how much time they can commit and what kind of person they are so that they can match them with an instructor who is perfect for them. And they won't mind you asking as many questions as you need to.
Finally, always remember to choose an instructor who is ADI registered.