Things to Consider While Choosing Metal Roofing Supplies
If you want to install a new metal roof or repair the existing one you will need to follow a checklist and consider a few things before you make the purchase of metal roofing supplies.
Roofing Material
: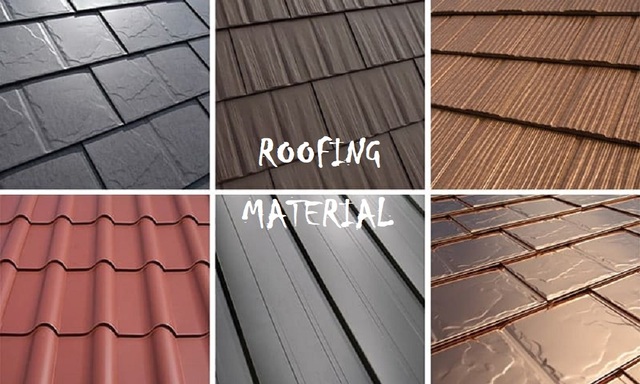 There are many options available for roofing material you can choose the one that suits you and the weather conditions of your region. You may choose steel, aluminum, alloy, copper, and stainless steel. Each has different benefits which are mentioned below:
Steel is the most popular, sensible and common choice of roofing materials. These are economical, durable and also hold paint finishes well. You can also choose galvanized steel. Stainless steel is very expensive but will not rust or corrode. The special coating can give it a natural matte-gray finish.
Aluminum, on the other hand, is a comparatively soft metal, more prone to damage and denting and more expensive than steel as well. But on the flip side, aluminum is durable as it will not rust or corrode like steel can if the finish is not good.
Copper metal roofing will make your home look aesthetically pleasing and has been used for centuries. It will not rust, soft to tools, has no finish, weathers naturally, does not scratch or peel but is highly expensive.
Alloy metal roofing supplies are good for strength, durability and graceful weathering but are pricey.
Benefits of Metal Roofing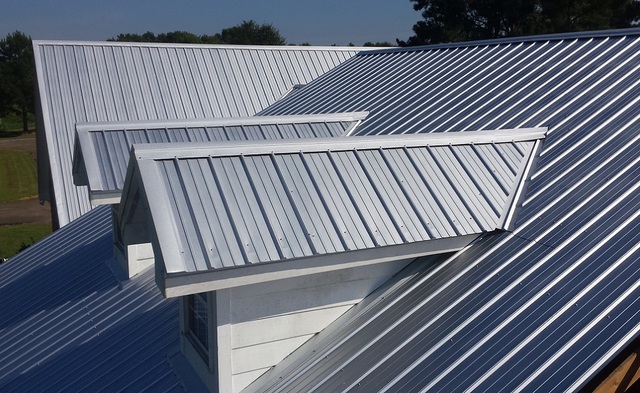 Metal roofing supplies are considered as the best roofing supplies nowadays because of its sturdiness and many other benefits that come with it. Ideally, metal roofing is much better than shingles for a lot of reasons.
It is a great investment for homes for starters

It will add to the resale value of your home though it will cost more than shingles

Once you put it on, you will not have to worry about its replacement

It requires a little maintenance

It can easily be repainted

It will add to the curb appeal more than the shingles

You can choose from the different types of metals according to your need

There are many different colors to match it with your home exterior

It has a long life expectancy

It can handle any kind of weather if it is installed properly.
Therefore, investing on metal roofing supplies will prove to be worthy as your home will be protected from hail and high winds, extreme rain or marine atmosphere. Metal roofing is also very environmentally friendly and sustainable material. It can be recycled and most of the metal nowadays is made up of at least 30% recyclable material.
You can install it over an existing roof provided there are no damages to it already. Most importantly, it can save money on heating and cooling costs as well as energy star tax credit.
Elements to include in the List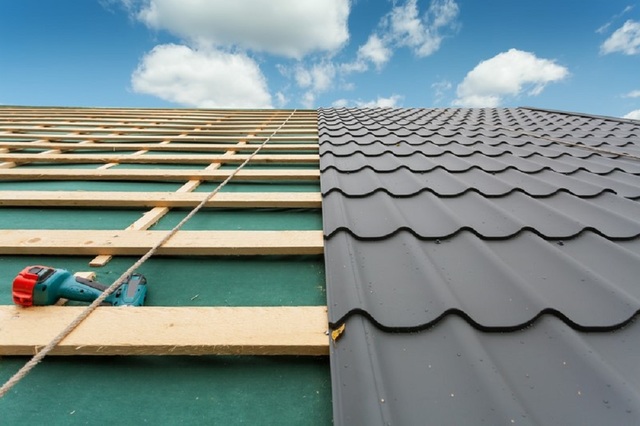 You will need different materials for installation and therefore you must include these in your list of metal roofing supplies as well. For installation you will need plywood, felt shield, roofing felt such as tar paper for waterproofing, roof jacks for attachment, eavesdrop, nails, hammer, fasteners, metal roof coatings, and a ladder.
You will also need to include a few other materials in your list for proper maintenance of your metal roof. Maintenance is one major facet of metal roof construction. For this, you will need to buy asphalt or polymeric coatings, non-corrosive metal flux or acid flux depending on the type of metal you choose for your roof. You will also need sealants for the maintenance of your metal roof to make it withstand climatic changes and severe weather conditions.
However, when you prepare your list for metal roofing supplies consult with a professional so that you do not miss out on anything.