The 5 Items to Pack for Every Solo Trip
There is no doubt that a short holiday or a trip can do wonders for the mental and physical health of a person. You will feel fresh and energized once you go on a solo trip and would definitely want to do it more often. The reason why solo trips are sometimes a good option, compared to going with family or friends, is that they let you have lone time with yourself. You think about things, reevaluate your life, prioritize what is important and what is not, set new goals for yourself. In other words, a solo trip is like a reset button.
Are you planning on a solo trip to the mountains or just to have some time off from the banal routines of life? If yes, hurray! Now that you have decided about your destination, it is time for the most important task, 'Items that you absolutely need to pack when you are going on a solo trip'. Naturally, when you are going solo, you want to take as many items as you can but that is practically not possible.
Firstly, the airline will not allow you to exceed the baggage limit and secondly, traveling with too much stuff will become a massive headache for you.  With less baggage, you can travel freely, make as many stops as you want to witness a beautiful sunrise or simply visit a library. Also, it will provide you with ample space to purchase some cool stuff for yourself, without having to worry about 'luggage weight exceeded limit' problems.
To make things easy for you, when you are going on a solo trip, we have created a list of the 5 most important items you should have. It does not matter if you are going to the beachside or to a hip and happening metropolitan city, these items are a necessity. Let's get started:
Charger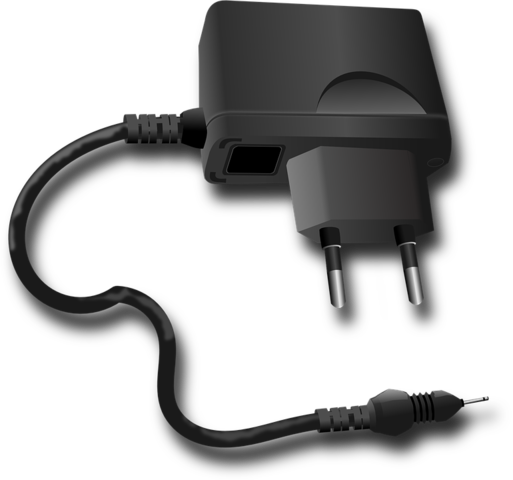 You might think this is common sense but the truth is that a lot of people forget to pack their mobile phone chargers or their laptop chargers when they are traveling. Double-check if you have packed your charger in the bag or not. Another good practice is to keep a global plugin adapter with USB ports with you so that you don't run into any charging problems. If you are not taking your laptop with you, just pack your smartphone charger in your hand-carry or your jeans pocket.
Money Belt
Have you ever seen a tourist with a money belt on them and thought to yourself, 'Why would somebody wear it?' Let us break it to you, money belts are a big relief when you traveling abroad with important documents such as passport and visa. If you go out of the hotel room without taking these documents with you, you'll be constantly wondering if it is safe or not. By purchasing a money belt with several compartments, you can place your documents, currencies and other important items in it. You'd be amazed how much useful it is.
Multi-purpose shoes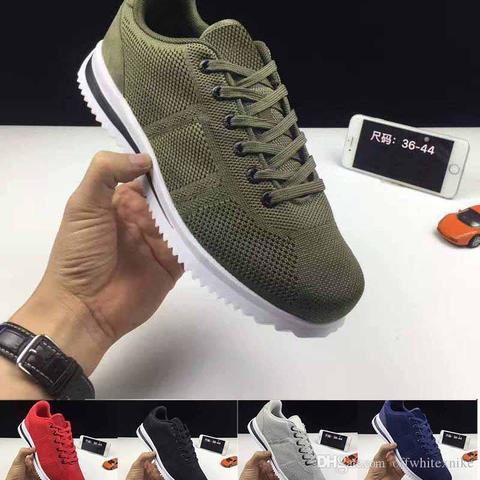 It is not practical to bring along 5 different pairs of shoes because you might need them if it starts raining or if you have to visit a fancy restaurant. The more luggage you'd have, the more difficult it would be to manage it. Purchase a pair of sneakers, which is durable and waterproof so that you don't have to worry about rain or snow. Select the one that looks stylish even when you wear it to a shopping mall and also gives comfort to your feet when you going for long walks.
Vape Pens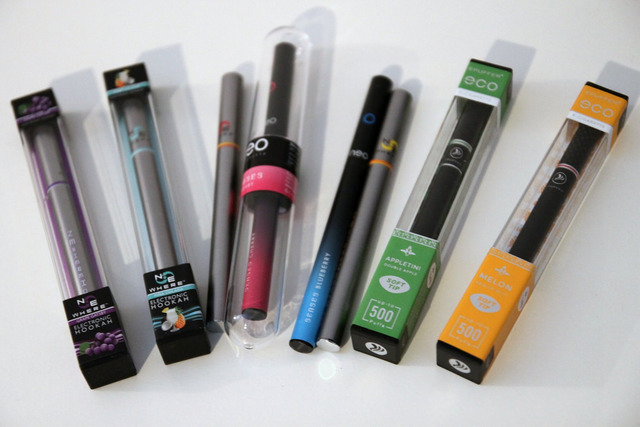 If you are a vaper, you know how important it is to have a vape pen with you all the time. When you are going on a solo trip, vaping your favorite flavored e-liquid will make you relaxed and look forward to the rest of your journey. When packing, keep two vape pens (just in case one of them is old or is having problems lately), your favorite e-liquid and a e-cig charger. Depending on the number of days you are going for, you can also keep other vape accessories too in the bag. If you are leaving for solo travel and live to vape then you can get vape pen or mods from Long Horn eshop. 
First-Aid Kit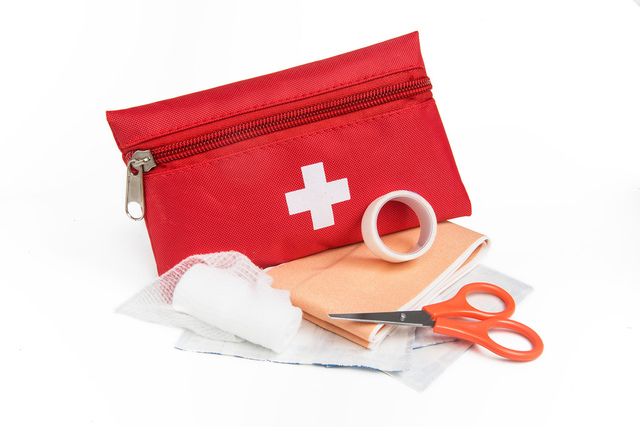 You are going on a solo trip and packing as minimally as it gets. But this does not mean that you should ignore your health. Being safe and keeping yourself ready for any scenario is important, especially when you don't have a friend or relative. Make a visit to a drugstore and purchase some of the most common items of the first-aid kit like Imodium, eye allergy drops, Tylenol Cold, Sudafed, and large patch bandages.
Here we covered five of the most important items you need to pack when you are going on a solo trip. We hope this article helps you in packing for your next solo trip.