Seven Tips to Save Money On Office Furniture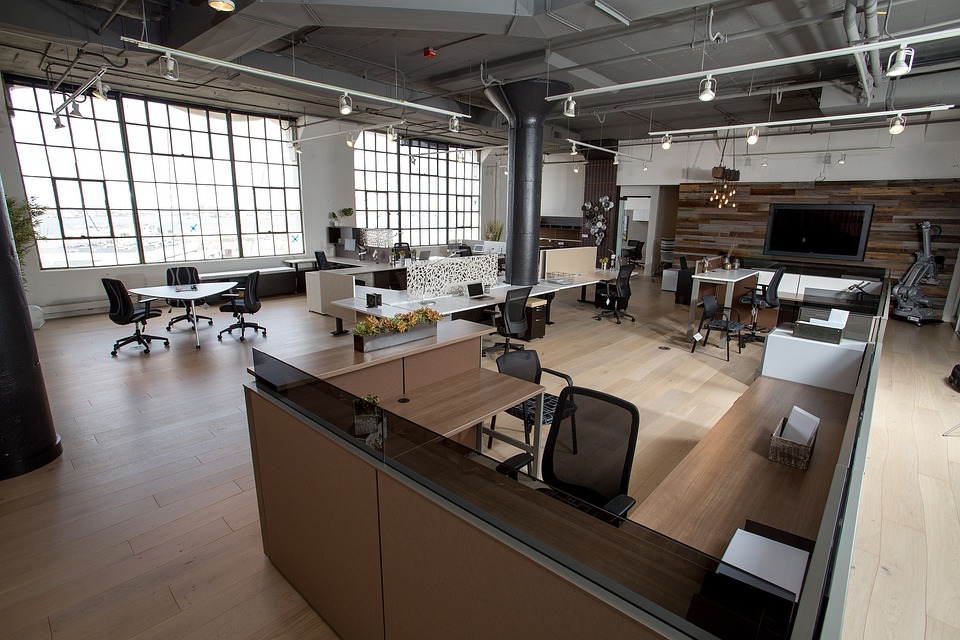 Beginning with a startup and need affordable office furniture according to the office space? Here is some useful suggestion to save your money while purchasing furniture for your office. Contemplate and try the below points to land upon a furniture at your budget.
MAKE UP YOUR MIND:
The first and foremost thing to consider before entering into shopping mode is to make a clear list of all your requirements or the furniture you require. In this way, you can avoid buying futile furniture. Concentrate on your list and avoid deviating from it, especially when your budget is tight and be sure of your budget.
ANALYSING THE SHOPPING OPTIONS THROUGH ONLINE

:
Choosing the right destination and price to purchase your furniture is a big deal. Examine and scrutinize the various shopping options which are inclusive of online shopping and direct shopping. Even if you prefer to walk in and purchase it is better to have a quick glance through of the products available in the online markets. It will give you a clear-cut idea of the various price margins and quality. If you prefer purchasing online you may surf through some famous sites such as eBay and Ikea furniture. These sites come up with better pricing and a variety of products to meet their customer's needs. Make sure you chose a store that offers the best price without compromising on the quality.
COMPARING MIGHT HELP

:
Comparing the quality and price of products or furniture offered by various competitive stores is highly helpful. As mentioned earlier compare the prices with online and offline stores which will ultimately fetch you an upper hand in your negotiation and also gives you an idea of where to buy. Though negotiation plays a vital role and acts as a key weapon in reducing the price of a furniture it cannot be done in online shopping. Also, second-hand furniture makes more room for negotiation. So chances of bagging a furniture at an extremely low price are high.
CLEAN AND RECYCLE!
Before purchasing a new furniture examine and inspect the house for any old or useless furniture. Either remove or reuse them. Removing them gives you enough space and also you can decide where to keep your new furniture. You may also sell it which will bring you additional money. This money can also be used for the purchase of a new one. Recycling and reusing them is another option to kept in mind. For instance, you may use your old center table as a writing desk by modifying it which will also save your wallet.
LOOKING FOR DISCOUNTS AND OFFERS WITH PATIENCE:
Find out offers and discounts given by various retail outlets and online shopping sites. Some online stores have some special features where you can select a particular furniture and add it to your wish list. When there is any discount you will get notified by the store via email or messages. Get enrolled for gift cards and IKEA coupons to bag mind blowing discounts. If you are planning to buy a furniture that is large and heavy read through their shipping and delivery options. Some stores offer free shipping service while others have limit upon the distance after which you will be charged accordingly. Also, check on their assembling options. It is better to do it by yourself. However, if you need some help then the assembling charges should be given importance.
VARIOUS OTHERS OPTIONS TO BE GIVEN IMPORTANCE

:
Use credit and debit cards as much as possible as a large population of companies gives cash back offers and discounts when the amount is paid using credit cards. Patience is really important while purchasing a furniture. Wait till the month end as it is the best time to get one. It is the time when the stores will announce clearance offers and other deals. Ask the sales executive if there is any furniture left aside due to scratch or small damage which can be availed at half a rate or at a discount. Consider buying the floor models as you can reduce the cost in assembling and it is mostly cheaper. If you have purchased a furniture on a yard sale or by any other means and you wanted to fix it try repairing it all by yourself. You can also buy furniture on monthly installments. In that case, check the rate of interest and other aspects connected with it. Make sure to check the customer reviews.
COMFORT SHOULD BE THE PRIORITY
Fancy looking products are not always the best. Instead of going for something very fancy and expensive go for something decent and affordable. Office is a place where you spend 9 hours of your whole day so the furniture needs to be very comfortable and according to space availability.
A good looking and a warm environment reduces your stress and let's creativity flow through you. Meet your deadlines and impress your clients with ease with the best furniture and also save money on them. Furniture is the ones that define you and your taste. They act as a symbol of expressing your thoughts and adds color to your dream office. They take part in your joys and sorrows and makes sure you get the required comfort and coziness while at work. In such a case, it becomes a great deal to choose your ideal furniture.