Quick And Easy Pasta Recipes To Try At Home
Pasta is a traditional Italian dish has a huge popularity worldwide and more and more people are incorporating pasta into their daily food item! If you want to try out some really nice and unique pasta dishes then you can prepare it at home by quick & simple given recipes.
The basic for cooking pasta at home
if you are really fond of this dish, then you might try to make some of it at home as well! The most basic thing that you will have to consider when making pasta at home that whatever may be the pasta dish that you are making, the first step of the process is always the same. If you want to keep the cooking hassle free then it is best to get pasta from the market and then cook it at home or you can make the pasta dough at home and then from there churn out the type of pasta that you want, but this is a process that requires some serious expertise.
After you buy the pasta in the market, all you have to do in the preparatory stage is boil some water in the pan, add pasta and a little bit of salt to it and boil the pasta along with it to soften it up. Then you can put this pasta in any kind of gravy you want- white or red sauce or something else.
Air fryer bow tie pasta chips at home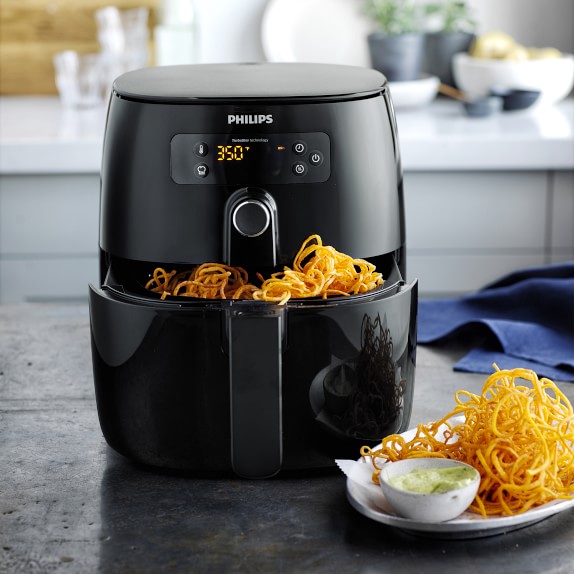 Cook the pasta for 1/2 the time called for on the package. Toss the drained pasta with the olive oil or Aquafina, nutritional yeast, with seasoning, and salt. Place about half of the mixture in your air fryer basket if yours is small; larger ones may be able to do cook in one batch. Cook on 390°F for 5 minutes. Shake the basket and cook 3 to 5 minutes more or until crunchy. Note: These will crisp up more as they cool.
Easy recipes to try out
To get a white Pasta Restaurant Delivery style cooked at home then all you have to do is dice some mushrooms and chicken pieces and boil them. Then take capsicum, boiled baby corn, and mushroom, add some oregano and then lightly sauté in a pan. Add some flour to it to thicken the mixture and some milk and chili flakes to it. All the while keeps stirring it. Add the chicken and the boiled pasta to it and then heat it for some time and your pasta in the white sauce will be ready in no time!
If you are fonder of pasta in red sauce then you will need some tomatoes, tomato ketchup, and tomato puree. Mash the tomatoes and add it to the puree to thicken the consistency. Then add some ketchup or a tiny bit of sugar to it and keep stirring in a pan. The moment you see that the consistency is what you desired, add the boiled pasta to it and you have your basic pasta in red sauce ready. If you want to make spaghetti with meatballs, then take some minced meat, roll them up in balls and fry them and add them to this prepared pasta. Make sure that you buy spaghetti pasta for this recipe.
Easy and delicious, when it comes to cooking or ordering takeout, pasta dishes are an excellent choice.