How to Give your Vintage Car a Unique Look by Restoring It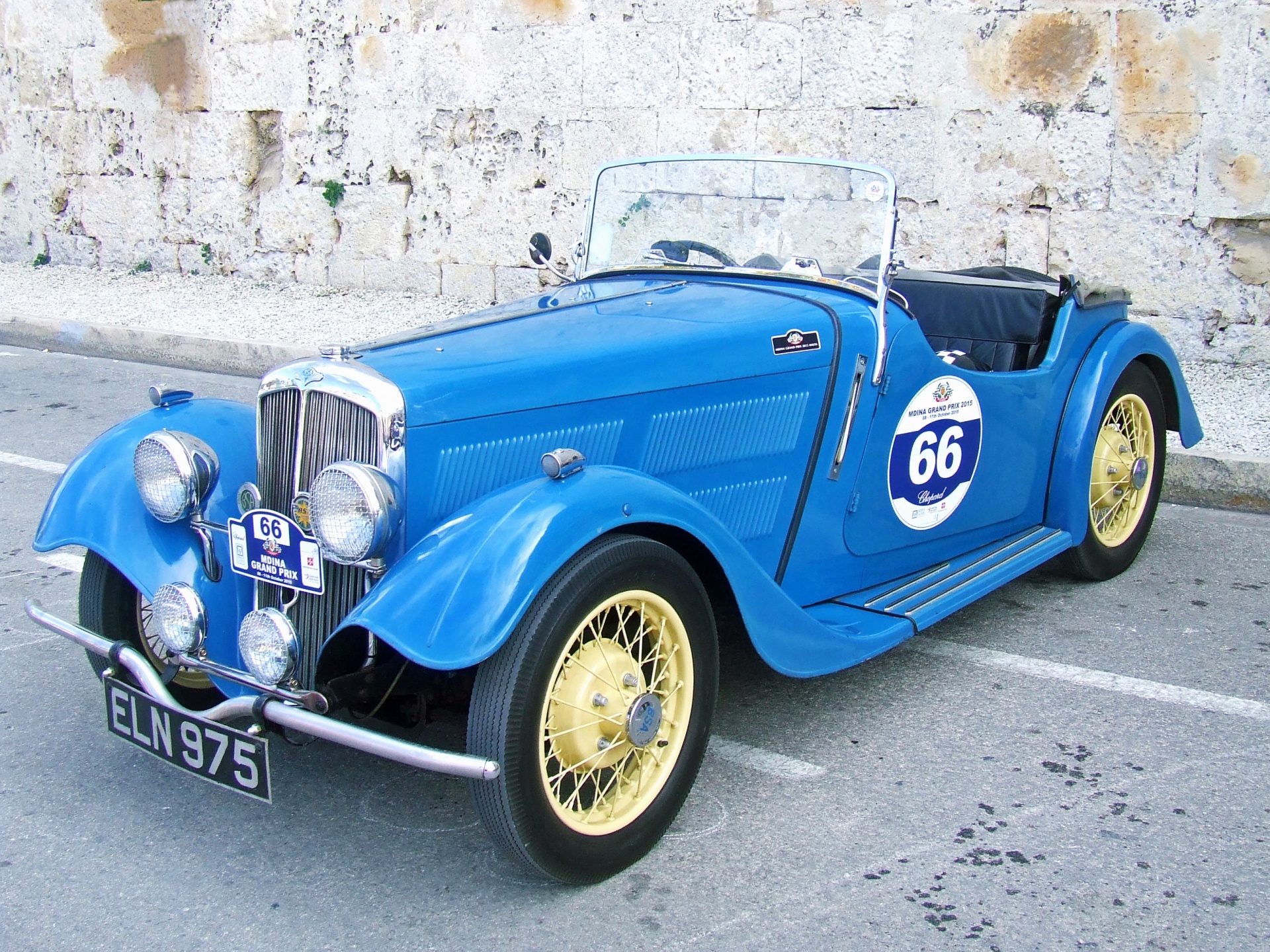 Restoring your vintage car is a labor-intensive process but if you pour in labors of love into it, it's not only satisfying in the end but you'll be entitled to huge amounts of bragging rights to friends, and even strangers! You can pat yourself in the back and congratulate yourself for doing one heck of a job.
Speaking of bragging rights, don't you want to showcase your beautiful and unique vintage car for sale for all the world to see? Well, maybe not the entire world but at least in car shows or to vintage car lovers. But before you do, how do you make your vintage car stand out? They say that vintage cars should be restored to its original state, this not only appreciates the value when you plan to sell it but will also give you a real vintage feel when you're driving your car, a blast from the past! But what about giving it flair and personality? Why not be the badass vintage car in a bunch of ordinary vintage cars! I've put together some of the things you can do to give your vintage car a unique look.
Lights
If a person's eyes are the windows to his soul, then a car's lights are what gives it edge and personality. I've always thought that you can define a car and its driver through car lights. You can give your vintage cars radiant chrome spotlights, free-standing headlights or classic single lens lights. Whatever piques the vintage car lover in you. Choose classic car lights that match you and your car's personality.
Body
Choosing a unique body frame is a tough decision to make. If you're still on the fence about which body color your car should wear, try to give it a unique touch by choosing colors that match your personality. The brighter the better! Whoever said black and grey were exciting?
Chrome
The first thing people are going to notice is how your car looks aesthetically. If you want to wow them with the external frame and parts, you can try chrome trimming side skirts, doors, handles, bumpers, and front grills. I don't know about you but a chromed car is always a head turner when cruising downtown: classic chevrolet parts got you covered in that department!
Modern Vintage
Some may think to modernize your vintage car voids the purpose of a "vintage car" in the first place but it's all about the balancing act. You can add some modern electronics such as Bluetooth integration, GPS systems, monitors, or some modern music players. But you don't have to completely eliminate the vintage touch, you can still integrate some vintage chromed mirrors, horns, or even a retro white steering wheel because white is the new black in vintage car restoration!
Visors and Rear Windows
There is nothing more unique than a classic sun visor and Venetian rear windows. Not only does it look retro and cool but it also makes you feel cool (literally) especially cruising down the beach during summer season!
Tires and Rims
Tires are like a car's shoes. The next thing people check out in a car, in general, are the tires. Make sure your car's shoes are one-of-a-kind, try to put some colors in it. In the 1950s, white wall tires were popular choices. But it's not the 1950s anymore, buddy! It's 2018 and flamboyance is the name of the game. You can give your car's rims and tires more glam by painting it with an interesting color of your choice! Just make sure it matches the whole car's ensemble.