Glo: Your Ultimate Source for Pilates Online
If you want a better way to do pilates, Glo offers the perfect solution. Glo makes it possible for you to do pilates online from the comfort of your home or any other location of your choice. This site provides a better, more convenient alternative to having to go to a gym or some other fitness center to fit in your workouts. You can also use Glo to do yoga and meditation workouts whenever you find time in your schedule. You will have unlimited access to workouts when you become a member.
Access to Experts
Glo offers more than just a one-size-fits-all solution and lets you choose instructors who have all the right qualifications. You can review each instructor's bio and training philosophy to determine who will be the best fit for you. Videos from each instructor are provided to take you step by step through each workout routine to give you the best results. Each workout is specified by level so that you can know how much intensity to expect and not have to worry about progressing too slowly or quickly.
Pilates Workouts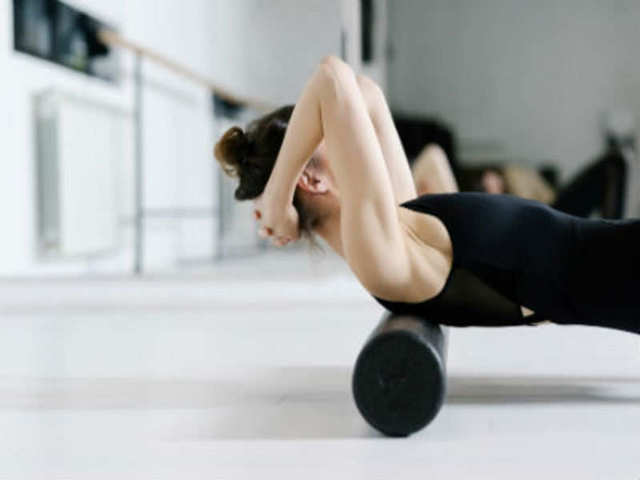 If you are looking for the best pilates online workouts, Glo can exceed your expectations. You will be able to follow workouts that are intended to tone your entire body and improve your overall fitness. Pilates workouts can be performed using a mat along with optional props such as a pilates ball, band or circle. Whether you are a beginner or more advanced, you can follow workouts that match your fitness level so that you can get the most benefits from each session.
Your Free Trial
One of the best aspects of using Glo is that it comes with a 15-day free trial so that you can try the program before making the commitment to become a paid member. During your trial period, you can still enjoy the unlimited access that you will get when you decide to join. If you choose to join after your free trial period, you can cancel at any time without penalty.
Easy Access
Whether you choose to access Glo's online programs through a home computer or mobile device, you can rest assured in knowing that getting on the Glo website can be done from a variety of electronics. This allows you to do your pilates online workouts at home or while on the go with greater ease.
Glo's Mission
Glo was created with the vision of helping each person find their inner calling through pilates online or through any of the other yoga or meditation courses that are offered. Each member is encouraged to reach his or her fullest potential by developing new capabilities of the body and mind. The programs on Glo are designed to increase physical and mental strength while making sure that each member receives the support and guidance that they deserve.
Glo can help you change your life for the better by giving you access to the pilates online workouts that are sure to leave you with great results. To start your free trial, visit www.glo.com.