Facebook Features Updates in 2018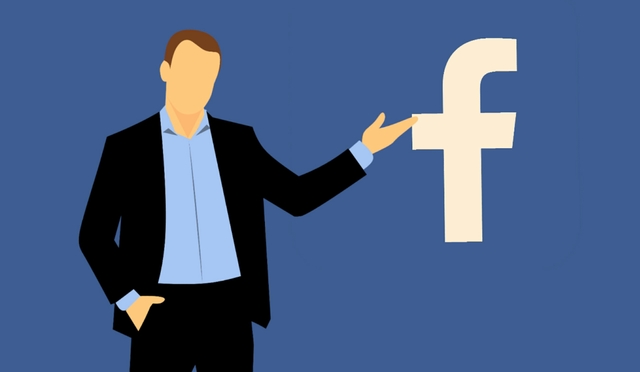 I am sure many of you have guessed what I am referring to. Yes, I am talking about the first social media platform that we were exposed to – Facebook! Back in the day dial-up connections with their inability to keep us connected to the internet for long used to anger us. However, with time came advancement and with advancement came efficient internet connections with subscription Spectrum double play package. I remember that Facebook was pretty much our sole source of entertainment until the day we were introduced to Snapchat and Instagram. Many of my friends prefer the latter two over Facebook. However, I am still an avid Facebook user and keep out an eye for all new features and updates that the social media site comes up with.
So, here's your guide to all the new feature updates by Facebook in 2018:
Customizable Newsfeed
I don't like my newsfeed being flooded with pictures and check-ins that my acquaintances post. This makes me lose out on the information that is actually relevant to me. This bombardment of unnecessary information on my newsfeed and my inability to do anything about it always bothered me. However, God was kind and my prayers were answered this year with Facebook's new feature. The new update now allows you to prioritize the posts that you see on your newsfeed. So, if you are not interested to view Sabrina's holiday album, you won't. You would rather see a silly joke posted by your best friend. All you got to do is unfollow the acquaintances and prioritize the people whose posts are the first thing you want to see the moment you log into your Facebook account.
Whom Do You Choose as Your Heir?
This may sound funny (at least it does to me) but Facebook now allows you to choose an heir. You can actually select a legacy account who will control your Facebook after you die. Your legacy account will be able to respond to all the friend requests you receive. Apart from that, he/she will also be able to write a post on your wall. The fun part- he/she will be allowed to change your display picture or cover photo whenever he/she wants. However, if you thought that your heir will be able to haunt others, that's not true. Because your legacy account will be able to talk as himself/herself, not as you.
Down the Memory Lane
With its new 'On this day' feature, Facebook now allows you to look back in time and reminisce about the old times. You can view what you were up to on a particular day. However, you need to turn on the notification for this feature. Otherwise, Facebook won't notify you. So, let the blast from the past lighten up your day.
Private Scrapbook
This feature is for all those who are not comfortable sharing photos with everyone. However, parents do wish to assemble their beloved child's pictures in one place. Facebook, with its new feature, offers just that. You just need to follow the steps below:
Go to 'About'

Click 'family and Relationships'

Select 'Create a Scrapbook'
Only you and your partner will have access to the photo album. Which means only you two can add or delete pictures from the album. Moreover, no one other than the parents will be able to tag kids. However, the parents can customize the setting of each photo separately.
Messenger and Video Calls
While having a Facebook account was a prerequisite for a Messenger account in the past, now you can create a Messenger account without Facebook. So, Messenger now has its own identity. It is an independent soul now. However, you will need the Messenger mobile app for this feature. Moreover, you can now make video calls using your Messenger account as well. Hurrah!
And let me tell you (because I have tried it), Messenger video calls are a very good alternative to Skype. With the sound quality so good, I am a big fan of this feature. My friends and I have ditched FaceTime and WhatsApp. So, you can tell we are big fans of Messenger Video. I did face an issue once but I later realized that it was my internet playing games with me. However, my internet service provider is a good company and within minutes of calling the Charter customer service, my issue was resolved.