Tips for Choosing a Pick-Up Rubbish and Waste Management Company
You should remember that commercial waste disposal is essential for the safety of your business, overall health, and environmental protection. At the same time, it is challenging to determine which company is perfectly suited to help you throughout the process. This is especially important because you can find a wide array of options available on the market.
You are probably wondering why is waste management important. Generally, every company should have relevant waste disposal and management. We are talking about a serious matter you must address. For instance, in the UK, commercial waste grew to thirty-five million tons in 2020, meaning a small action can reduce the overall impact.
It is vital to check out more about the pick-up rubbish company, which will help you assess the waste management policy you wish to implement. Still, the management is not just about the environment, but the ability to reduce expenses and boost overall efficiency altogether.
That is why you should choose the proper company, which is the most important aspect that will bring you additional success. It is a legal necessity to ensure a licensed waste carrier disposes of the waste you have, and they should do it by following safety and security regulations.
Things to Consider When It Comes to Waste Management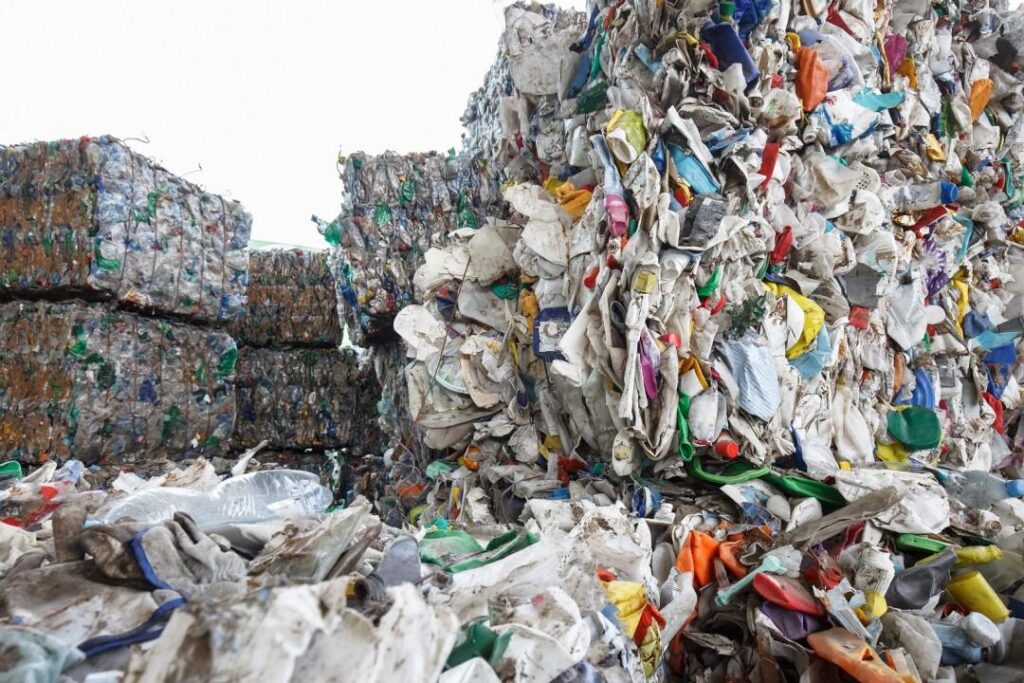 The main idea is to ensure to make waste management as effortless as possible, which is why you should stay with us to learn the tips that will help you choose the perfect waste disposal business for your area.
Credentials
Recycling is one of the most important aspects of waste disposal, meaning your business should focus on it. That way, you will reduce the amount of waste that goes to landfill, which benefits everyone from your area.
At the same time, it reduces the toxicity that goes into the atmosphere, which is a common solution with landfills. Besides, you will reduce the environmental damage too and prevent valuable land space from being used for lousy purposes.
That is why you should hire a recycling-focused company. You can do it by checking out their credentials, which will help you attract more businesses since companies and organizations are more likely to partner up with green organizations. The more conscious you are, the better awareness you will spread, which will translate into a higher return on investment.
Waste Location
You should determine where your waste will go after a company picks everything up. The main idea is to choose the most environmentally friendly solution, which will provide you with peace of mind.
The best course of action is to recycle and reuse as much as possible, which will help you prevent spending miles on transportation for disposal. Besides, your company will reduce its overall carbon footprint, which will allow you to market yourself as a green business.
The main idea is to reach a point of zero waste in landfills, which should be part of your environmental policy.
Reliability
The main idea is to make sure a service meets your business requirements and capabilities, meaning they should not be inconvenient for the process. A provider should be someone who can accommodate your schedule and be available based on your preferences.
Besides, you should check out whether an organization is reputable on not, because you wish to find someone who will deliver all promises. Effective companies will deliver services to clients that match their requirements, while you can ensure a simple service and collection specifically created to tailor your business needs.
It does not matter whether you need someone who will show up every hour, day, or week, because they should be right on time, efficient and swift.
Technology
The process should be digitally accessible and technologically advanced, which ultimately increases efficiency and delivers amazing service. They should utilize technology through all services including waste management, picking up, and other aspects of dealing with your requirements.
Check out whether they use specific software that will allow them to handle each task on time. That way, you can manage the account only and control recycling and rubbish among other things.
Pricing
You should know that business owners should always think about expenses and profits. Therefore, the cost of a specific service should be one of the most important aspects when deciding. Of course, when choosing, you should avoid getting the most affordable solution, and instead think about the one service that will offer you everything you require.
It is vital to strike a balance between high-quality service and reasonable prices. A high-end and efficient company will help you save money, while the affordable options may end up more expensive in the future.
The best course of action is someone who will offer you exceptional service combined with good pricing you can afford, meaning they will streamline your waste altogether, which will reduce your expenses. Generally, price and value are not the same.
Customer Service
It does not matter which business you wish to hire, because customer service is an essential aspect that will help you decide. You should consider how experienced a waste management company is while deciding.
Remember when they have a more significant experience, they will cater to your needs and provide you with perfect customer service making the process stress-free and pleasant.
Remember that companies with proper trash disposal services should feature customer service. Since they handle industrial and commercial waste across the country, you should check out the way they communicate with potential clients.
Location
Another important consideration when choosing a waste management company is location. You should ensure they can handle bins promptly and handle each step you agreed on beforehand. Therefore, they should operate within your area to ensure you reach the desired goal.
For instance, businesses may have more than one site, meaning you should check whether a business you wish to hire comes in specific areas of interest. The more locations they have, the more professional they are, meaning you are more likely to achieve the desired goals and results.
Environmental and Legal Compliance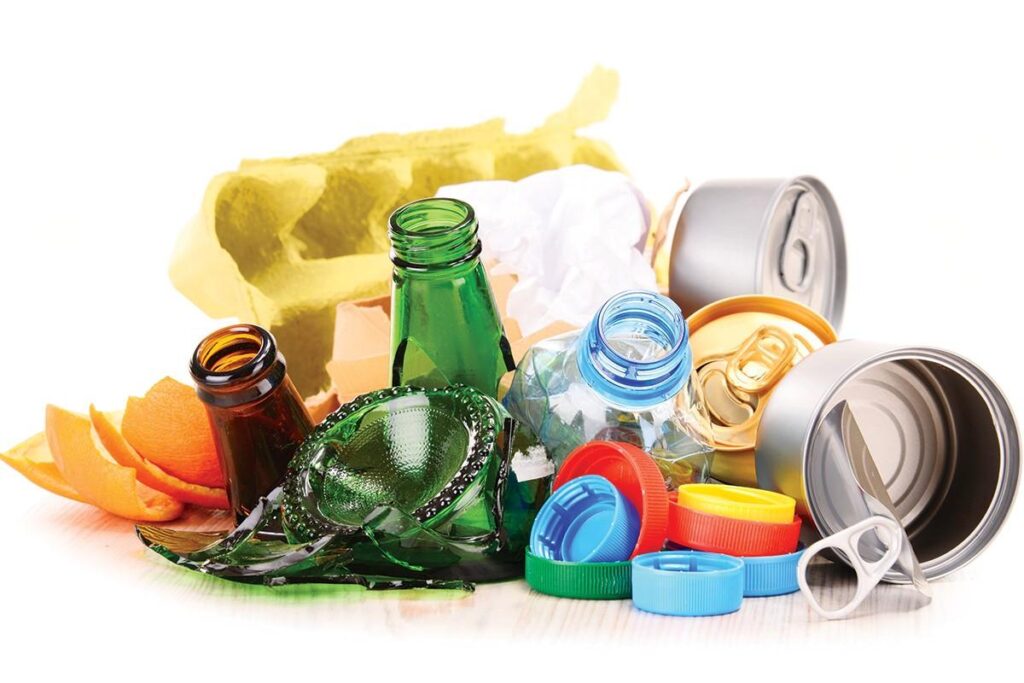 You should know that maintaining the legality of your actions and compliance altogether is one of the most important aspects when deciding. Therefore, when it comes to facility management, you should check out whether they are complying with relevant regulations that are essential within your industry.
Generally, the failure to comply with basic legislation can lead to horrific consequences. That is why you should find a business that will take care of your waste in a perfect manner that will include responsibility above anything else.
Reputation
The main idea is to check out the online reviews to determine everything past and current customers think about them. As a result, you can check out whether they exceed customer expectations or not. Another way to ensure they operate properly is by asking for a list of referrals.
Of course, word of mouth is one of the best aspects that will help you narrow your search. Most of them will share with you customer references and case studies, which will help you decide the best option available on the market.
Accreditation
It is crucial to determine whether they feature relevant licenses and registration created by the Environment Agency from the area you reside. Another way to ensure the best course of action is by implementing ISO certification as a seal of approval by the relevant body that follows international standards.
We are talking about the International Organization for Standardization. It is a symbol that will ensure quality and assurance when choosing the best company for your specific requirements.
Most of them will handle office and commercial waste such as plastic, card or paper, glass, coffee cups, food waste, residual or general waste, as well as other more specific options such as hazardous materials, biochemical waste, and many more.
Conclusion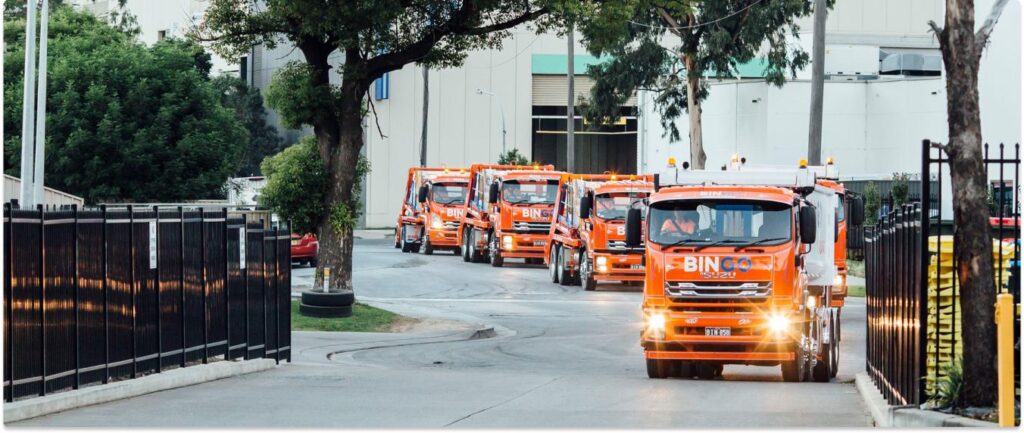 You should know that most businesses are searching for a company that can collect all the waste required. The worst consideration is choosing a single company for each option you have. Instead, you should ensure that the service can handle everything for your business needs.
Still, you can find someone who can provide you with integrated facilities management, because you can boost the efficiency and effectiveness by hiring a single company instead of choosing a few of them. As a result, you can consolidate assignments and find multitasking professionals who will make a significant difference to your overall management system.