Check Out the Best Coming Soon Plugin for WordPress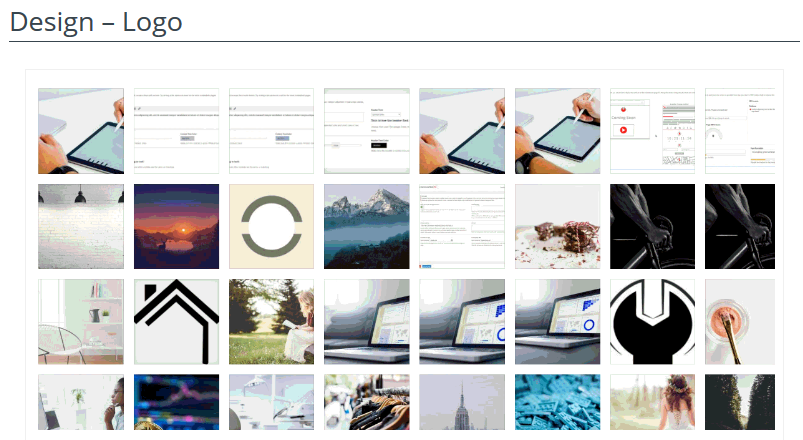 The Minimal Coming Soon & Maintenance Mode WordPress plugin permits you to build your website in short while, with many beautiful themes, images and much more.
It comes with 40000 plus free, hi-quality Images, also contains 50 plus themes. which are easily customizable, fit and adjust to any brand or web page which you already created, that go together with the PRO version. Also available 26+ Instagram filters and 47+ spectacular content animations etc. PRO customizable enable you to build a page for your online or offline business in minutes.
Working with WordPress, and need to get things done faster use The Minimal Coming Soon & Maintenance Mode plugin, that provides you a completely customizable platform, like customizing background color, cover image, fonts, logo etc.
Once you start with it, there is an option to preview the coming soon or maintenance page before activation. In this plugin, each element of the maintenance page is configurable.
Most important thing is to improve your rank while crawling over google, with this plugin you will get SEO preview and analysis tool in the PRO version, which help you to start with day zero to make your site ranks as # 1. You will get search engines view/results on the normal web page when visitors are looking on the Coming soon plugin for WordPress, because of it visible to only non-logged-in users.
No worries for rearranging the position of page elements, whichever you liking all is simple, like drag & drop. And easy to add custom CSS and HTML, which you can code. Also, supports HTML5 & CSS3 too, and you can find here over 800 Google fonts, which can fit any design.
Also come with many features like, if stretch background Image it will cover the Entire Browser.
Supporting many cache plugins like W3 Total Cache, WP Super Cache, Endurance Page Cache, SiteGround SuperCacher, WP Fastest Cache and Swift Performance Cache etc. So you can configure respective cache plugin with an existing setting or you can add cache plugin if previously not yet added.
Collecting Emails with MailChimp – full GDPR compliant, API support built-in with no cost. Also supporting your autoresponder, CRM, webinar & marketing software and will push subscribers into them. If that is not enough, there is also Zapier.
The plugin helps visitor while subscribing. Like plugin is GDPR compatible as it sets no cookies and displays an optional warning below the email field, for those users needs to accept if they want to subscribe to the newsletter. In addition, if you are using custom login plugins then this plugin will be your perfect choice by which you can get support for custom login URLs.
Helpful to track visitors with support for Google Analytics.
"Minimal Coming Soon & Maintenance Mode" is open source software. Mainly it comes with support from within the plugin's options panel, where you can send a message directly to support agents and get a response ASAP.
Installation Instructions
Installing Minimal Coming Soon & Maintenance Plugin

Login to your WordPress Dashboard.

Go to Plugins -> Add New.

Type "Minimal Coming Soon & Maintenance" in the search box and enter.

Click Install Now button and follow by activating the plugin link.
To manually instate the plugin, please do the sequent: