Build a Rewarding Career in the Construction Surveying Field
When a construction process begins, the first thing the professionals do is analyzing and recording the characteristics of land area span so that they can get help in designing a plan or map for the construction. And this entire process of analyzing the land is known as the surveying.  For this survey, the professional surveyors are required. Many people like to choose this profession as a better career option. If you are the same person, then you should know about some important things related to this profile. And those things include the required qualification, skills, and duties. To know about all these important things, you must go through the following information.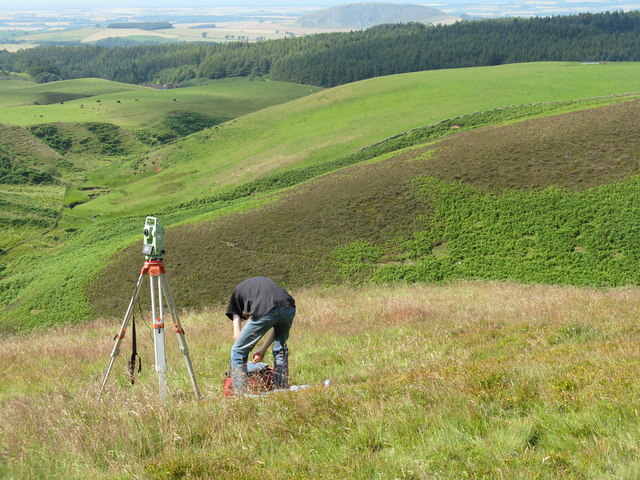 Let's take a look….
Required Education and Licensing
When you need a job in the surveyor profile, it is important to have a bachelor's degree. For this job profile, some employers give priority to the candidates who have majored in surveying and some hire candidates who hold degrees in civil engineering and forestry. Apart from this, various employers ask for a license before hiring a potential candidate.
What skills do you need?
To become a professional surveyor, you should have some certain soft skills. If you have requisite skills, then you will have the successful career as a surveyor. Here is the list of some skills you should have.
Mathematics: In this job, you have to solve some problems by using the mathematical principles. So it is necessary to have the good aptitude skills.
Reading Comprehension: You should have the ability to understand written documents which will help you get the best out of your work.
Time Management: This skill is required to do your job in the least possible time. It will make you save your team's time.
Good Communication Skills: While doing your work, it is important to understand the instructions from others like architects and project managers. Apart from this, this, you will also have to communicate to members of your team and clients.
Detailed Oriented: You have to prepare the legal documents in this job. And for this need, you must take the great care while taking and recording the measurement.
Roles and Responsibilities of the Surveyors
They need to sketch, note, and perform the electric data collection.
These professionals are responsible for verifying the accuracy of survey data which include measurements and calculations conducted at survey sites.
Being a professional, you will require scheduling projects in logical steps and budget time and resources to meet the deadlines and profitability targets.
To obtain data needed for the surveys, you have to research precious survey evidence, maps, deeds, physical evidence, and other records.
Once you know all the important aspects of this job, it is the time to find the available vacancies out there for Surveyor Jobs. And to make the search for the good jobs, you can rely on the leading online job portal Monster India. This job portal offers the greatest coverage of opportunities in various sectors. To take this advantage, create your job profile and upload an updated resume on this leading job search website now!