7 Tips To Make Your Work-Life Easy in French Country!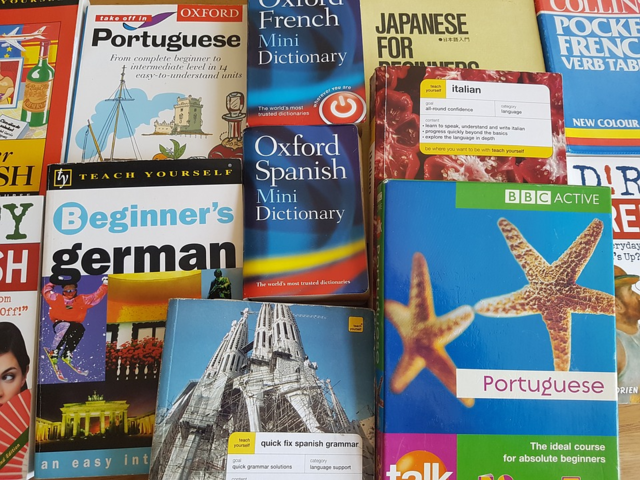 The poodles, romance, and baguette, who doesn't want a life in France countries? Well, many people who move to other countries find that the way to get going is to work and earn. But, this isn't feasible, especially when you have plans to integrate and settle in the new culture. And with that, working in France and adapting its culture is no exception.
So, whether your current company has allowed you to settle in a French country or you have plans to move as a freelancer, you must be aware of the business terms. Here are a few things you need to keep in mind if you are working in a French country.

Learn The Language:
If you don't want to be fluent in the language, at least learn some French or the common French phrases.French companies often look for individuals who have a good knowledge of the language. If not, you won't be even able to get a job in a pub.                                       
So, how can you start? Get into the basics, hire a professional speaker, and boost your skills. You can even go online and get help from learning apps.
Get Your Resume Ready To Fit The Customs Of French Organizations:
Recruiters only see resumes that are on a single page and have precise information. So, make sure your resume is clear, accurate, and have only relevant information.
Don't elaborate things and write even the basic course that you had done. Instead, show your skills that are exclusive. If you have undertaken major projects, write about them.
Try To Put Things In French:
While it might be hard for you to understand the French resume, if you are a non-native speaker, you should also consider that not every recruiter knows the second language.
Also, ensure that there are no spelling and grammatical mistakes. You can also write in two languages if you are applying for a multi-national company.
Be Creative, But Don't Go Out-Of-The-Box:
The traditional black and white resume is now a thing of the past, so try something colorful. Make your resume more vibrant and pleasing to read.
While it looks good, don't go over-the-board and stick to basic colors. Stick to maximum two colors, use logos to show companies you have worked and highlight your projects. Doing this will draw recruiter's attention and allow them to recognize your work easily.
If You Have Written Facts, Stick To Them:
Make sure that the information you provide should be up-to-point and conformable. If there are statics, be practical, and get the data correct. For instance, let's say you need to justify your speech level, you can put things like:

         

English: Bilingual- Toefl test-score 799

        

German: Mother Tongue

         

French- Fluent
To give assurance that every detail is correct, do mention the contact details of your previous employment. If applying for a business job, you can also use put data of sales turnover and the targets you have achieved.

Don't Forget The Industry:
Do check if the industry you have expertise in has a job opening or not. French countries often have openings for Banking, insurance, Automobiles, Luxury, Food, Media, etc. professions.
Prepare For The Interview

:
Getting interviewed in France is a whole different experience than in other parts of the world. How? You need to keep up with the cultural norms when meeting someone from France.  So, apart from the normal things like dressing professionally and being on time, keep these things in mind:
        

Address the interviewer formally; like ' Madam+ the Last name.'

         

Use words like Vous, not 'tu.'

         

Greet the interviewer with a handshake, not with kisses



So, If you are heading to any of the French countries, keep these tips in mind, and you are ready to get your job!