7 Gift Ideas for the Stylish Men in your Life
Many special occasions in life, such as anniversaries or birthdays of your loved ones are not complete without giving or receiving presents. While you may like to receive presents, the process of giving gifts may not entirely be as smooth.
Did you know that the tradition of giving gifts on special occasions started as early as the 1st century A.D.? Gifts are a sign of blessings from the family members and good luck charms from well-wishers. Psychologically, giving gifts is shown to have a significant impact on our well-being.
If you that there are not many options available for things that you can gift to man, you are mistaken. Men, nowadays more conscious of their appearance than before. They are also quite ubersexual and extremely fashion conscious. It makes it easier than before to find a perfect gift for them.
If you are looking for a stylish yet functional gift for the special man in your life, you will find this guide quite helpful.
Below you will find seven fantastic gift ideas for the modern yet stylish men in your life-
1.Leather Messenger bags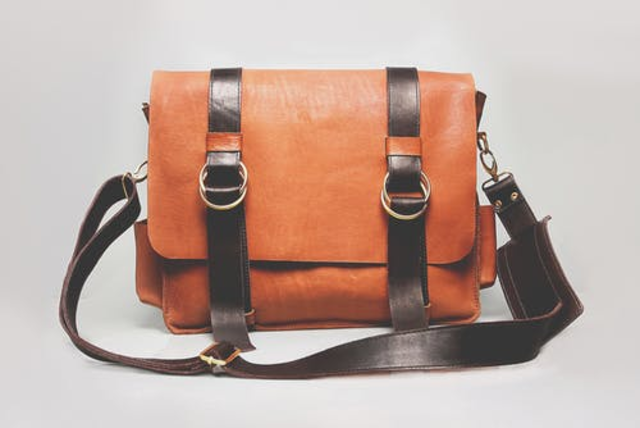 This gift is perfect for men who like to carry their work (A.K.A. laptops) with them at all times. Stylish messenger bags, especially those that come in the leather finish, are a great gift idea. You will have plenty of options to choose from. Do opt for basic colors so that the bag always complements any outfit. This stylish yet functional piece will surely impress anyone.
2.The smart mug with temperature control
There is a strong connection between men and machines. Men like to own the latest pieces of gadgets. If your man is tech-savvy, you may think about gifting him a smart mug. The latest smart mugs come with temperature control, that gives a cup of tea or coffee in the perfect temperature, until the last sip. This gadget will cut the hassle of re-heating.
3.Men's grooming kit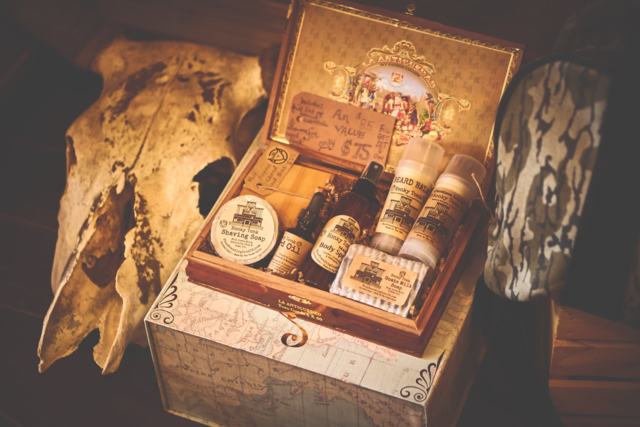 Grooming kits make for a great present. There are several kits in the market for beard grooming and shaving. These come with several products such as a beard growth oil and other shaving essentials. This is ideal for men who like being groomed at all times.
4.A smart wallet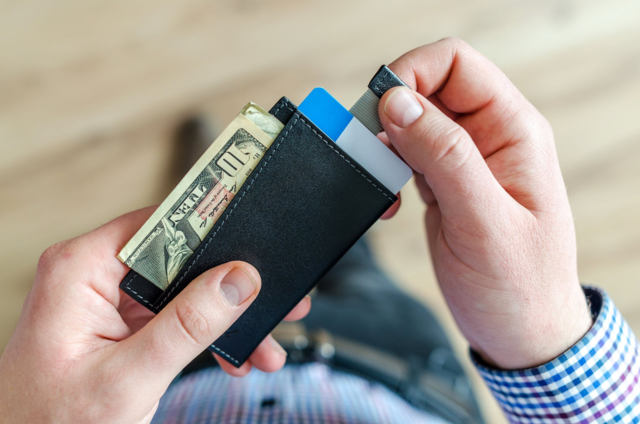 A wallet is an essential carry-on for any man. But most of the wallets end up being bulky. However, the latest wallets are incredibly compact and store a surprising amount of cards and cash. You can also go for a stylish wooden wallet that is made of recycled wood for your environment-conscious man. Another good idea is to opt for a wallet that blocks the cards from RFID skimming.
5.Bracelets
Bracelets are a great gift to give if you man loves a little jewelry. A suitable bracelet will make for a stylish addition to any outfit. With the latest trend of wearing a watch and a bracelet combo, you can opt for a bracelet that will complement his favorite watch perfectly. Alternatively, you can also opt for bead bracelets for men that are trendy and goes with almost every outfit.
6.A stylish charging pad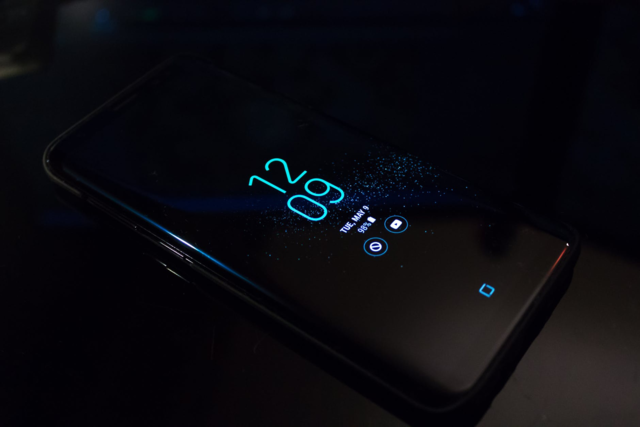 A perfect gift for the tech-savvy men, a charging pad is a blessing in disguise. There is a wide variety of charging pads available that can charge up to three devices at once. Your man will no longer have to go through the hassle of plugging in the charger into the socket and the phone into the charger. He can simply place his device on the charging pat. Technology makes our lives easier, doesn't it?
7.Quirky outfit add-ons
Stylish yet functional pieces like tie magnet that help keep a tie in place or a silk pocket square are also great for gifting. You can also gift great contemporary jewelry that they can wear on both formal as well as casual occasions. Cute cufflinks made from upcycled materials are also great.
Conclusion-
The gifts that you choose should be both stylish and functional. They should also effectively communicate the message you want to give to the person. So, go ahead, choose the right gift for the men in your life, and make them feel extra special.