5 Top Skills to Know to Become a Successful Content Writer
There was a time when writing was only a hobby for many of us. But with the advancement in the technology and with the increasing online presence of businesses it becomes a career choice for many aspirants. There are plenty of career options are available in front of content writers they can choose to become a technical writer, advertiser, storyteller, eBook writer and many more they can opt for. Nowadays, content writers play a very crucial role in every organization. Maintaining a successful online presence on the internet becomes difficult without content marketing. Every organization knows the value of unique content that is why the demand of the professional people for content writing jobs is also increasing. Right education or skillset can make you more successful in your career.
To get successful in the content writing career you need a full toolkit of marketable skills:
Let's Begin:
Language skill: You need to have good language skill if you want to be successful in a writing career. So, put a little focus towards grammar, spellings, word usage etc. There are also so many tools available to check the grammar mistakes and language. If you are not confident about your language skills then, don't be afraid and start from today. Continue writing because it will improve your language skills.
Different writing styles: It's true that each form of writing has its own style. Like blogs have long paragraphs and very lengthy content while on other side advertisements are short and persuasive. Be a master of different writing styles and increase your worth. Each style writers master makes them more valuable and in demand.
Good understanding of SEO: To produce user-friendly content or the content that provide benefit to a website it is important for every content writer to know about SEO. Don't need to go in deep just take the basic knowledge about how to craft SEO-friendly titles and descriptions, use keywords effectively and keep up with Google's latest algorithm changes.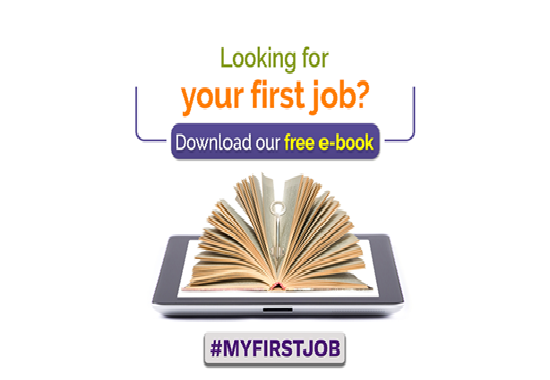 Must understand the readability principles: Your content provides a way to speak with your audience. So, produce the content that can be easily understood. Follow the readability formula like keep your content optimized and simple, be on topic, proofread your content, and use the words that connect you with your audience.
Be on the topics: Again, one of the most tactical skills a good content writer should know how to interconnect the content. It is actually all about interconnecting the paragraphs, topics within the content. It is most important because if you are not on the topic then, no one stays on your page. So, it is always necessary to start with a fresh mind and don't distract your user's from the topic.
These are some essential skills on which you need to focus to grab best job opportunity in the market. Adopt all these essential skills to beat the competition in the market.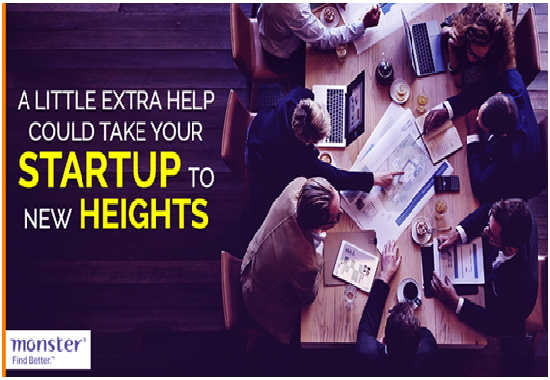 Believe me, if you have all the skills and qualification then, no can stop you from being a successful content writer. If you are a beginner and thinking to make your career in this then must choose this field and make your future bright. You need to be more active and more passionate to grab the best job opportunity.
Author Bio: – Khushboo Setiya is an online media enthusiast and a blogger who closely follows the latest Career Guidance and Job trends In India and online marketing trends. She writes about various related topics such as Career Topics, Job Search and much more.