5 Romantic Experiences in Dubai for Couples
Dubai rarely makes it to the list of romantic destinations for couples, but you should never overlook the City of Gold if you want a one-of-a-kind getaway with your spouse.
As conservative as Dubai remains to be despite all of its advancements, it actually offers rich possibilities for people who are in love.
Here are five romantic activities in Dubai to consider signing up for with your significant other:
1. A trip to the Dubai Miracle Garden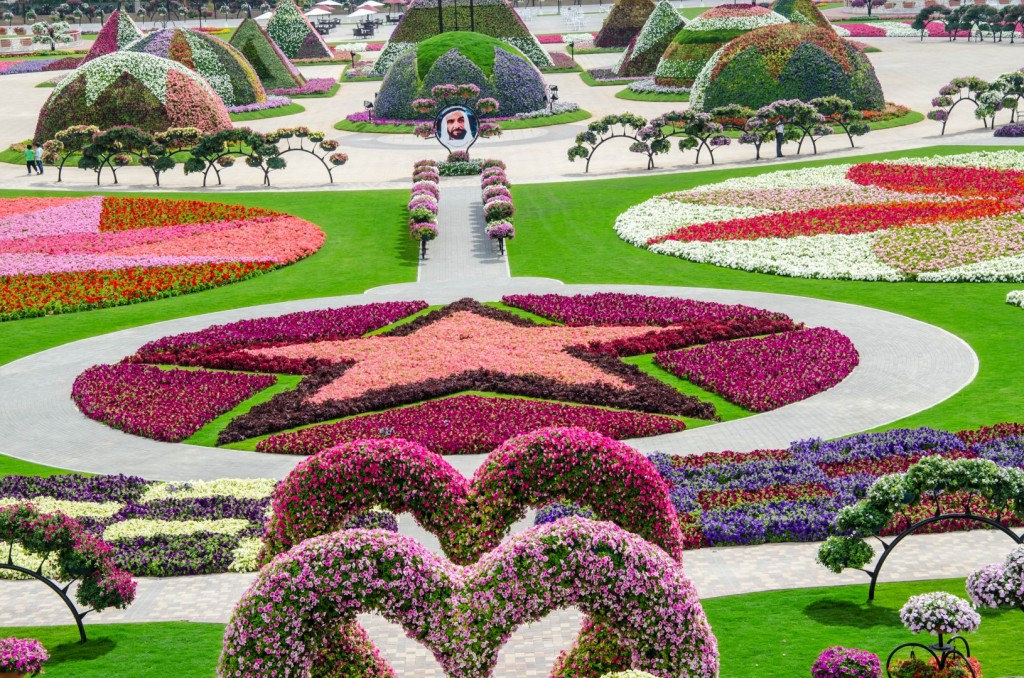 This place is a wonderland showcasing millions of gorgeous blooms during the cooler months of the year.
Coming here is like seeing a wedding paradise with all its lovely flower arrangements. You and your spouse will likely be reminded of your wedding day when you see the colorful and aromatic flowers blooming everywhere.
Dubai Miracle Garden also has sections wherein love is the theme. There are heart-shaped arches and a seating area that looks like it was designed for couples. You can take lots of pictures here to document your special trip for two.
2. A hot air balloon ride over the desert at sunrise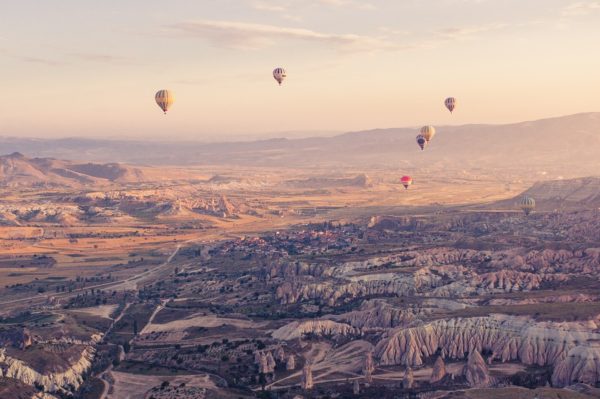 Many say that the "unexpectedness" of a sunrise makes for a romantic experience.
You and your spouse can sign up for this experience with the help of your hotel's concierge service. Some travel programs also include a hot air balloon ride over the desert at sunrise.
Seeing the sunrise from a hot air balloon is the pinnacle of romance for many. This is because a sunrise always happens but the view is never ever the same. You cannot help but ardently wish to capture a beautiful one with your forever love.
Also, how many sunrise viewings will you be able to view with your spouse?
In a marriage, especially when kids have arrived, the possibility of seeing the sunrise at dawn can be slim to none. So, take advantage of this provision to spark romance in your relationship.
3. An evening desert safari experience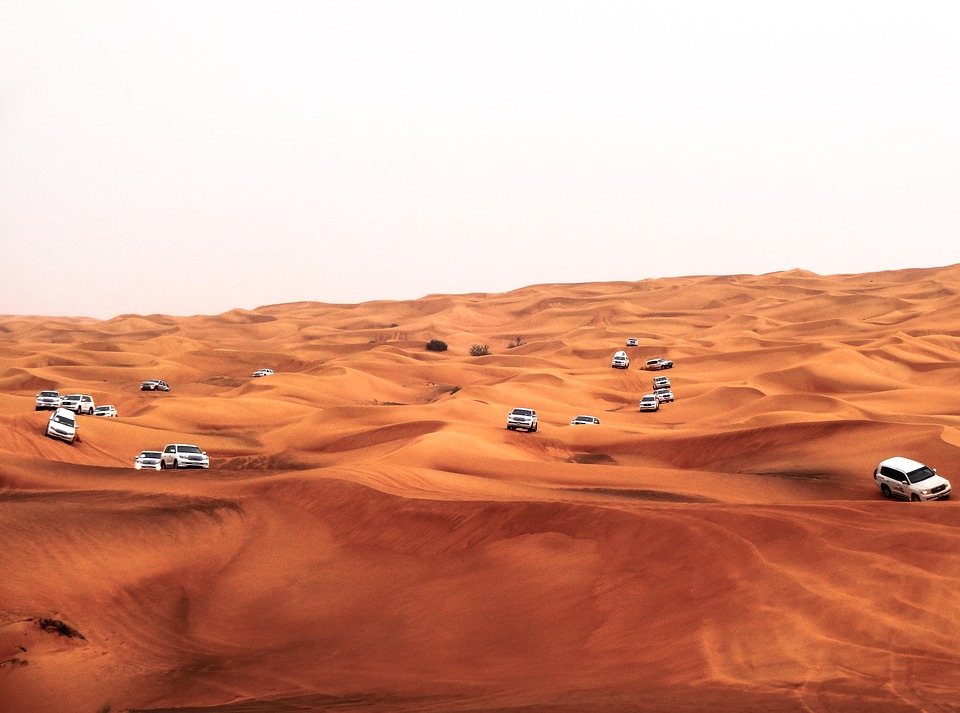 This is actually an affordable experience offered in Dubai and it will treat you and your spouse to a collection of rare lifetime adventures.
Ride a camel side by side, take a thrilling ride in a luxury 4×4 across the dunes, have an exotic dinner while being entertained by traditional dancers, and so much more.
An evening safari is a lovely way to experience the adventurous and traditional sides of Dubai. Remember that you can take advantage of the different safari packages on offer. More expensive ones include additional activities and other perks. So, if you and your spouse want a desert experience similar to what royals get, look into the deals for these pricier options.
4. A cruise along the Dubai Creek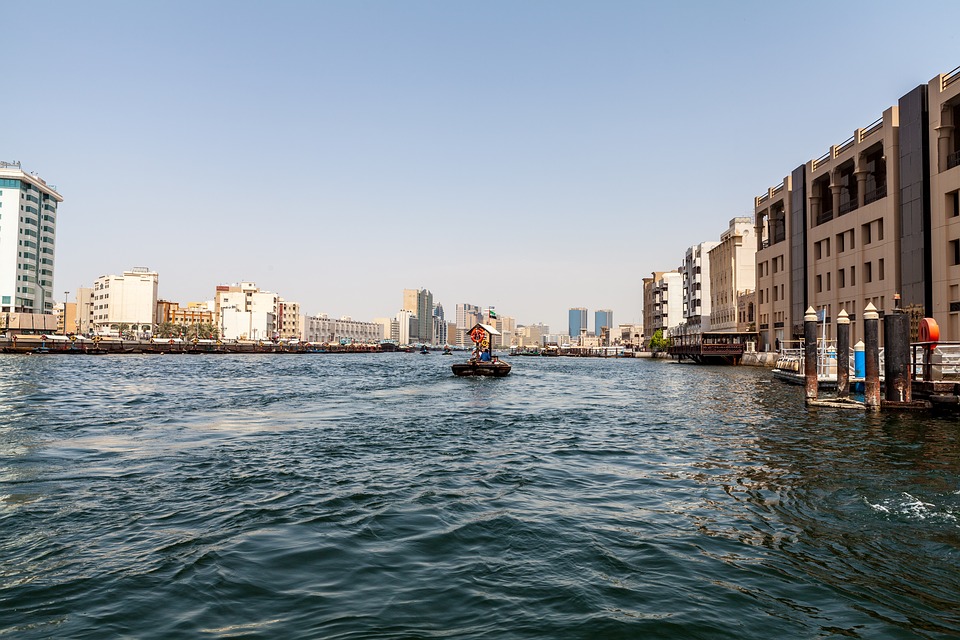 There has always been something about being on a boat that makes people happy and, in Dubai, there are different ways you and your partner can enjoy a boat ride and have a romantic moment.
A creek dhow cruise is one offering to consider. Aside from the usual, there are special packages for couples celebrating their anniversary and other important milestones.
The dhow cruises along Dubai creek happen during lazy parts of the day. Couples can enjoy the slow pace of the ride as well as a delicious buffet, and entertainment in a glass-enclosed air-conditioned traditional wooden sea vessel.
Getting serenaded or entertained, eating great food, and seeing spectacular views of the city with your loved one – all these make for a romantic equation.
5. Skydiving in the desert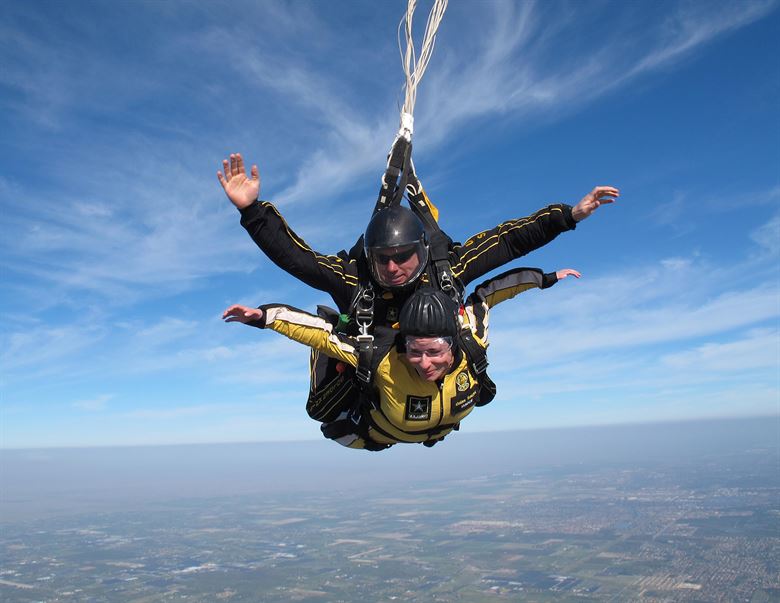 If you happen to be a pair of adrenaline junkies, you can book this experience for you and your spouse when you get to Dubai.
Although this may not scream romantic for most people, it actually can bring couples closer together.
There is nothing like a completely extraordinary experience to make you appreciate life more. This rare experience should be shared with the one that you have every intention of spending the rest of your life with.
Also, this experience is a good reference for future life experiences as a married couple. It is something to derive a different perspective from during fearful or overwhelming circumstances that can and do happen in a marriage.
Rekindle your romance in Dubai
No relationship is perfect, so it helps to reinvigorate it with new romantic experiences.
Make the effort.
After all, love and relationships do take work.
If you and your partner wish to rekindle the flame of your love, consider coming to Dubai for experiences that will really break the same old, same old routine.
AUTHOR BIO
Hafiz Umer Ali Zaib is the Social Media Specialist at Luxury Tours, a leading provider of tours, cruises and safaris across the UAE. The company's top offerings include the Dubai Desert Evening Safari, City Tours, Dhow Cruises, Mountain Tours, Limousine Service, Discounted Tickets for theme parks and a variety of many other excursions.