3 Ways You Can Enhance The Guest Experience in Hotels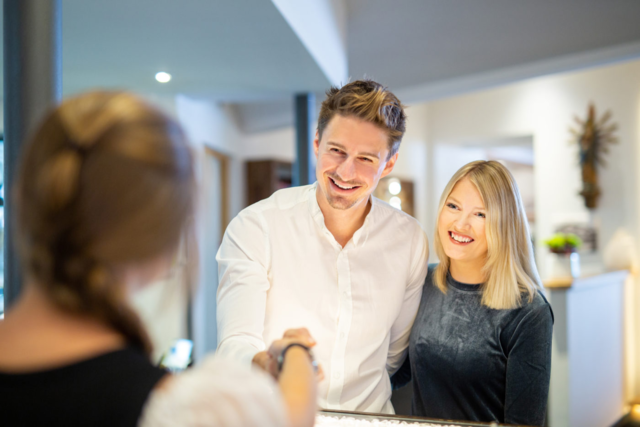 As a guest, you would always remember and prefer the hotel which has given you some extravagant services. Right?
And a memorable stay is not only about comfortable bedding and clean sheets. It is much more than that instead! It requires great customer experience, building loyalty, professional staff, and the latest technology. With the rise in the competitive hotel market, reducing prices to stand out of the competition is just not the solution.
Besides, provide your guests with a more interactive and technology-driven experience that compels them to stop by at your hotel over others.
After all, technology is something that is loved by adults as well as kids such as robots, smart rooms, interact with just one touch and many more!
They would love to tell their family and friends about the experience they had. Thus, by incorporating the newest gadgets and technology means into your guest experiences, you can create a buzz and increase your hotel bookings.
In recent times, various technologies have been incorporated, and thus typically changed guest experiences. These are used to boost the guest experience by making it interactive and fun for all ages. Have a look at five ways you can create better guest interaction:
Robots are your new assistant!
We are just a few years away from an entire robot-like experience where everything will be automated. However, some hotels have already been using robot butlers for better guest's engagement. The best thing is not only it will be more fun, but also you don't have to tip them.
These robot butlers are more than delivering objects to your room and greeting guests. You may even find them dancing and enjoying at the clubs and rooftop bars.
This way, your guests will not only get entertained, but also you can enhance your hotel management experience by delivering your guest every essential on time. And this will make crew members free to serve guests with anything else whenever needed.
Technology-driven Rooms!
With the change in time hotels rooms are also changing depending upon evolving technology and guest expectations. Since the idea of acquiring a smart home became popular, it started influencing in hotel industry too. For instance, automated switch off lights, control of room temperatures using your cell phones, automated garage doors, etc.
Hotels have started incorporating smart rooms where an in-room experience is uniquely customized for you.
Another latest thing is voice technology, which makes it easier for guests to receive items they required. Smart rooms also have "smart mirrors," which in basic language can be considered as television where you can get immediate information regarding news, weather, Bluetooth connectivity, and more.
Kiosks: Self-Service solutions!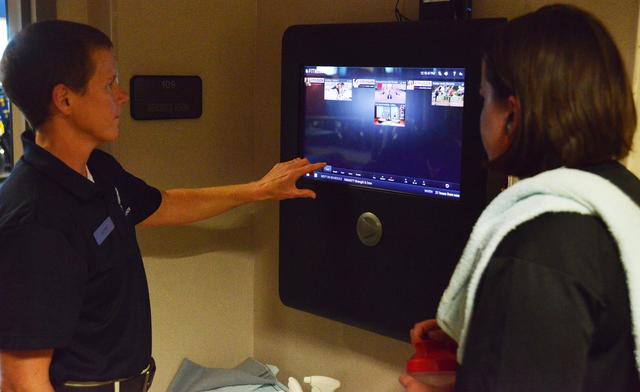 Technology is becoming wider, and one of the fantastic examples is self-service kiosks.
In the hotel industry, kiosks are usually used for guests to provide them a self service experiences like check-in, checkout, and other facilities without standing in long queues. This offers faster service while staff to serve guests with more complex issues. Kiosks are something that is always beneficial.
Moreover, with the development of mobile technology, the kiosk has also been upgraded to give more and better services.
Conclusion
Today, there are so many creative ideas to add some interactive and fun factors in your guest experience to make it more enticing and memorable. When it comes to technology, do not implement for the sake of adding it.
Start by considering the processes that can actually improve your hotel services. Then use technology and see how it can be leveraged to give better guest experience!